Funny how someone claiming to be Jeremy Sipe contacts me by calling a number on my texasgymequipment.com website this week wanting to tell me all about "Shana" before 1993. He calls four times in one day and after I acknowledge who I am by text he never answers the phone. Tonight I get this from Taylor after someone claiming to be Jeremy Sipe confirms my email. LOL. She cracks me up!
I got your request for info about my new E-ZINE, but before I begin sending it to you each month as you requested, I want to be certain I have your permission!
I'm excited for you to get the premiere issue in January!
-----------------------------------------------------------
CONFIRM BY VISITING THE LINK BELOW:
http://www.aweber.com/z/c/?yczsy036diaei6mob5p62po6ulg62pnudb2tty036mg==3173
Click the link above to give us permission to send you
information. It's fast and easy! If you cannot click the
full URL above, please copy and paste it into your web
browser.
-----------------------------------------------------------
If you do not want to confirm, simply ignore this message.
Thank you so much, randy!
Taylor
10069 N. Ave of the Americas, Los Angeles, CA 90211, USA
Request generated by:
IP: 98.194.47.12
Date: April 13, 2012 21:31 EDT
URL:
http://cdn.ownednetworks.com/individual/contentfiles/file/c09d4f47bab8d54ccf94d1c3221ed3bd.html
LOL, what an EGO! Here is the second email making sure I know she has a magazine called "Taylor"? As someone else asked. Is this for real?? Yes it is. Taylor must have hit the bottle early this evening.
Hi Randy!
I'm excited that the premiere issue of my E-zine is finally
ready!
Just click on the magazine cover below to get it!
Let me know if you have ideas you'd like to see in future issues!!
I'll be in touch!
Taylor
p.s. If you grabbed a copy of my book, "Hiding From Reality", I want
to thank you for helping to make it a New York Times Best Seller!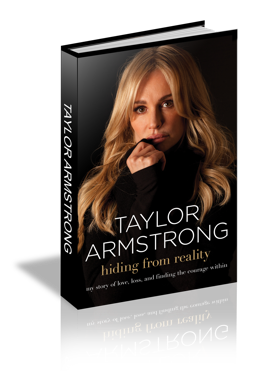 If you haven't had a chance to read it yet, just click on the book
above to get your copy!